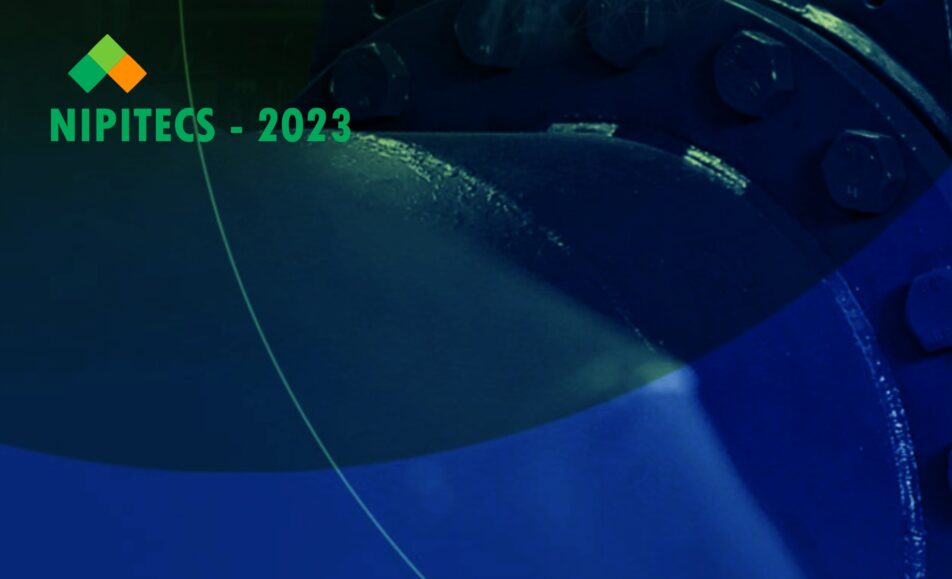 Expired
Nigerian International Pipeline Technology & Security Conference 2023 will draw experts and industry captains from Nigeria, Africa, and the international community to present papers, share opinions on the panel sessions, and proffer solutions on topical issues.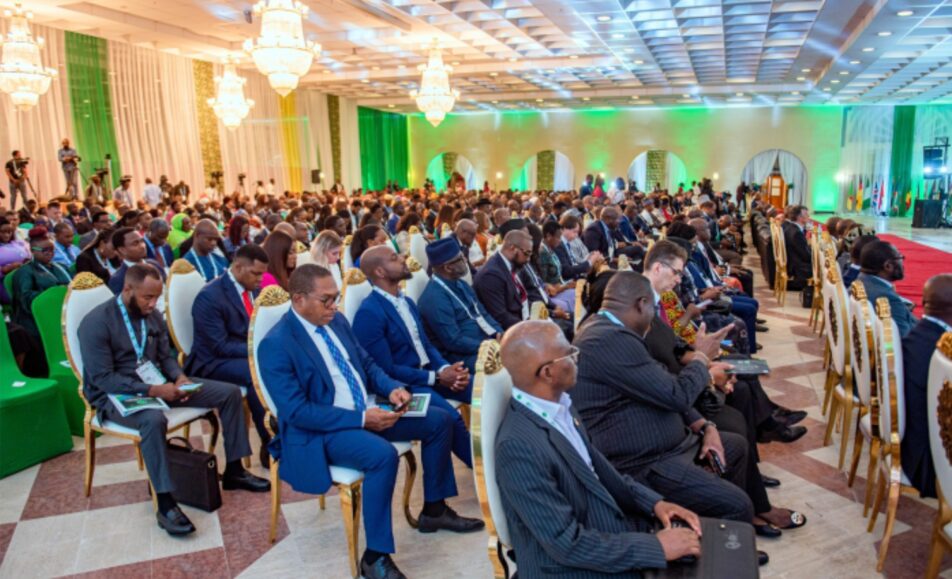 Upcoming
N.I.E.S is a platform for industry players from the public & private sectors to interact, transact & develop agenda for government and support Nigeria's role in galvanizing other global players in addressing challenges in the industry.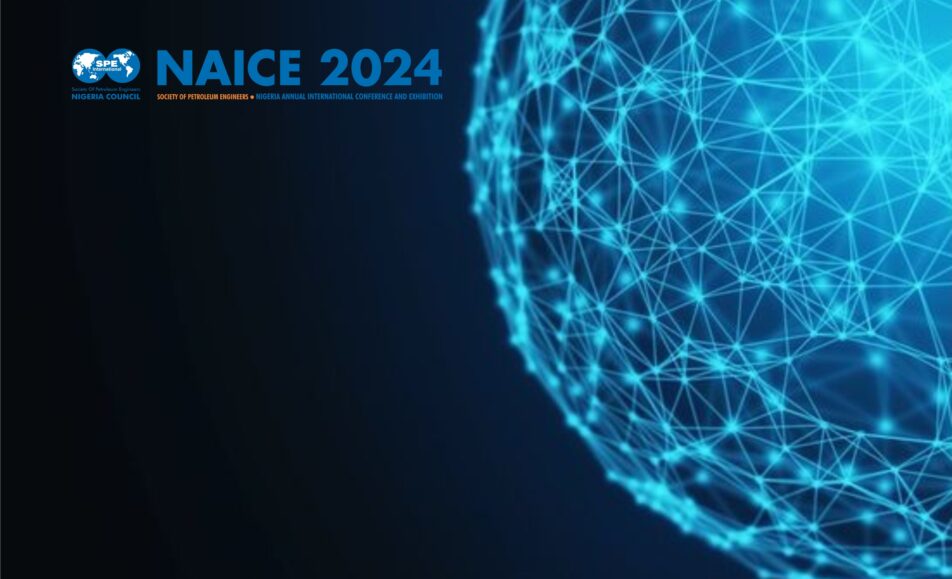 Upcoming
The Nigeria Annual International Conference and Exhibition (NAICE) is an annual conference organized by the Society of Petroleum Engineers (SPE) Nigeria Council. NAICE has held since its inception in 1976 with a focus to collect and encourage the dissemination of technical knowledge and technologies relating to the energy industry and to provide an E&P...