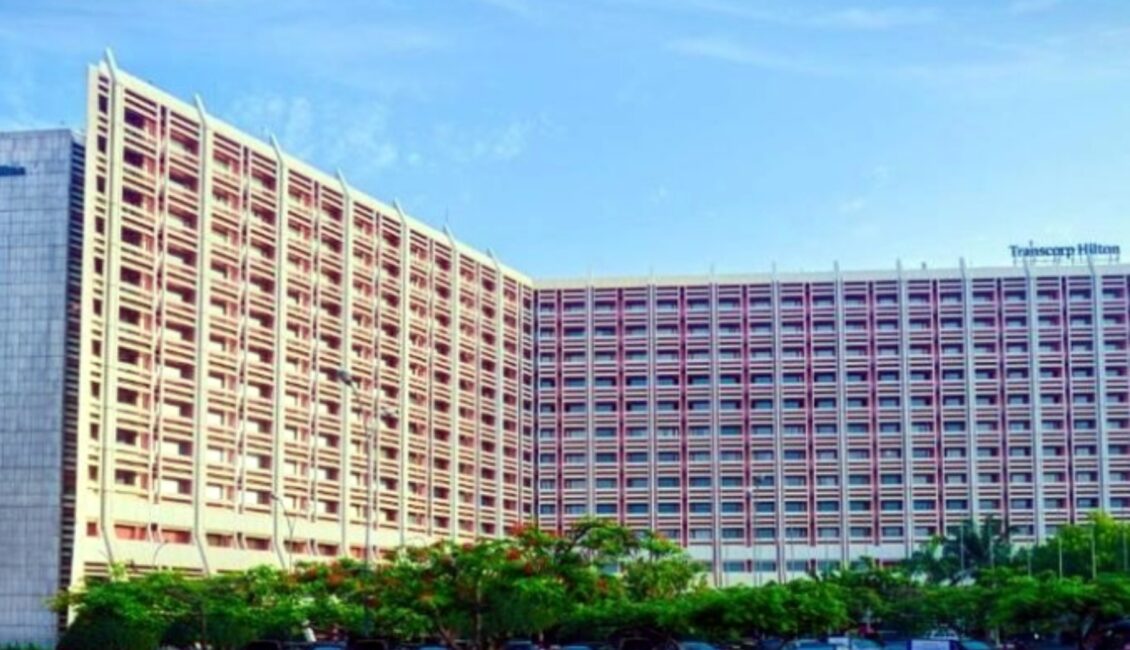 Set on picturesque landscaped gardens, our hotel sits at the heart of  Nigeria's Federal Capital Territory and Abuja's commercial district. We're
less than three kilometers from Abuja National Mosque and Millennium Park, within 20 minutes of the city center. Enjoy our on-site casino,
handicraft market, airline kiosks, 24-hour fitness center, and outdoor pool.